WATH WE DO
Dezel Industry is independent trading and logistics house estab­lished in 2012 in Switzerland, specialized in petroleum products. We have built a global business on strong corporate values – integrity, excellence, innovation and customer-focus. We focus on creating long-term value for our customers by prioritizing their interests.
Commodity trading is at the heart of our business. We store, we blend, we transport, and we transact.
We strive to provide transparent, predictable and on-time shipping and freight services to our customers worldwide.
We help our clients to develop and grow their business, through short-term lending.
We provide energy and full-service solutions to marine vessels around the world.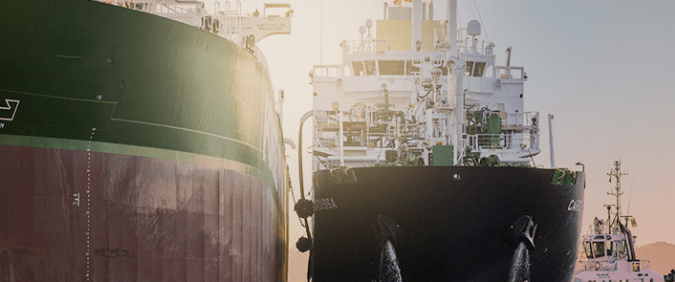 Our team is dedicated to providing bespoke tailored solutions to commodity producers, end-users, merchandisers and distributors.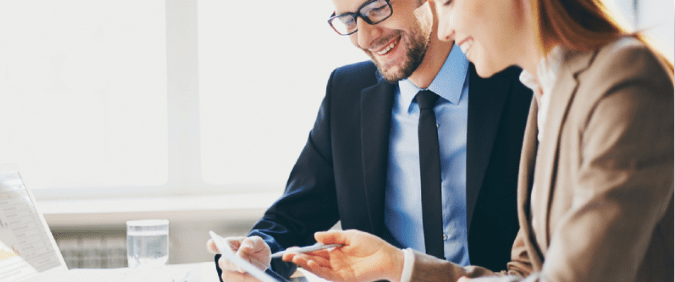 Dezel Industry has access to storage facilities all over the world through partners who own storage facilities, terminals.
We offer petroleum product blending services to help our clients make the best use of the raw materials available on the market.